26-28 APRIL 2023,
WORLD TRADE CENTER MEXICO CITY
Labelexpo
Mexico 2023
Join us for Mexico's first label and package
printing trade show from Labelexpo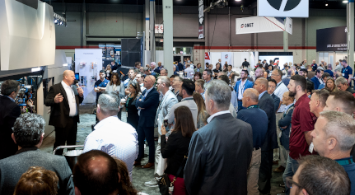 WHY VISIT
Experience an exciting schedule of live demonstrations and brand-new immersive features at Labelexpo Mexico 2023.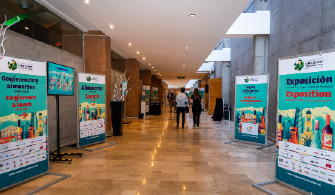 Venue
Labelexpo Mexico 2023 takes place at the World Trade Center Mexico City, a world-class venue in the heart of Mexico City.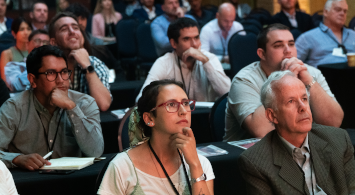 Pre-show webinar
To help you plan your visit, and give you a taste of what the show has in store for you, tune in to our exclusive pre-show webinar.
Labelexpo comes to Mexico
Following on from record attendance at Mexican label summits, Labelexpo Mexico is the newest addition to the series and has been created to service the rapidly growing Mexican market.
Labelexpo Mexico will showcase the latest in label and package printing technology to printers/converters looking to invest in and learn about the latest printing presses, ancillary equipment and consumables in the industry.
Latest News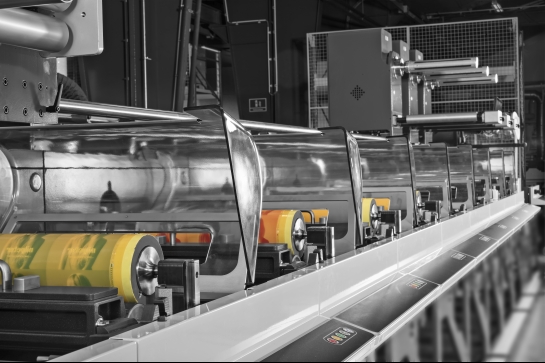 Nilpeter shows its FA-17 flexo press at the show. ...