26-28 APRIL 2023,
WORLD TRADE CENTER MEXICO CITY, MEXICO
Labelexpo
Mexico 2023
Join us for the first edition of Labelexpo Mexico,
the newest event from Labelexpo
26-28 APRIL 2023
WORLD TRADE CENTER MEXICO CITY, MEXICO
Labelexpo Mexico is the newest event in the Labelexpo Series, providers of the labels and package printing industry's largest exhibitions around the world.
Following on from record attendance at Mexican label summits, Labelexpo Mexico is the newest addition to the series and has been created to service the rapidly growing Mexican market. Labelexpo Mexico will showcase the latest in labels and package printing technology to printers and converters looking to invest in and learn about the latest printing presses, ancillary equipment and consumables in the industry.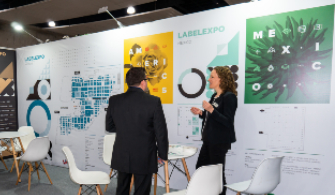 BOOK YOUR SPACE
View the floor plan and secure your booth for Labelexpo Mexico 2023 today.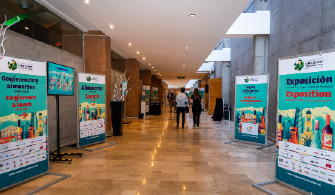 Venue
Labelexpo Mexico 2023 takes place at the World Trade Center Mexico City in Mexico City.
Sponsorship
Make the most of your investment with a range of sponsorship opportunities.
Technology in action
Whether you're choosing machinery or materials, it is vital you feel confident about your decisions. The best way to do this is to see all the options together in one place.

Come to Labelexpo Mexico 2023 and hear the noise of the machinery in operation, feel the texture of the substrates and see the print quality for yourself.

Magazines, websites and brochures cannot compare. Experience it live and make a better choice.
Latest News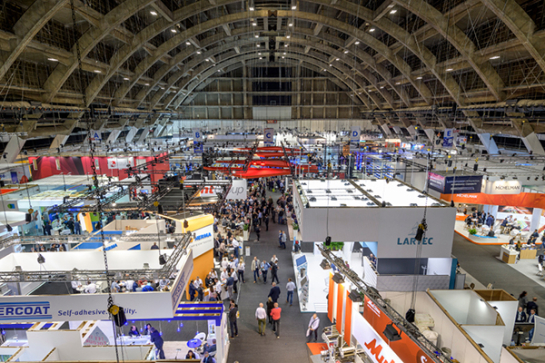 Tarsus Group, organizer of the Labelexpo Global Series of exhibitions and summits, has ann...
Labelexpo Americas 2018 records largest show in its history....