23 March 2023
Manroland Latina displays at Labelexpo Mexico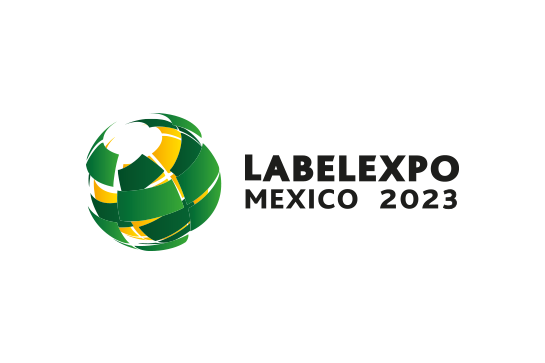 Click on image to download high resolution version
Manroland Latina, which has offices in Mexico and throughout Latin America and is backed by British-owned Langley Holdings Group, a specialist in capital equipment technologies, represents a number of leading brands in the label sector.
On display at the show will be a DCM BabyCat, an inspection and doctoring machine. The BabyCat allows the user to perform sleeve control and correction operations on rolls up to 400mm wide. The machine is autonomous during the automatic inspection cycles.
Applications include flexible packaging, labels and sleeves. It can handle plastic films, paper, aluminum, cardboard and laminates.
Also demonstrated is a Prati Saturn with BST Eltromat camera: a high-end modular inspection machine fully compatible with the highest inspection and safety requirements. It certifies the quality and quantity of the labels in real time thanks to the high-tech BST camera. It can also perform die-cutting and printing.
The company's booth also features specialists from the brands Pantec and Omet.